3 best free website builders for your site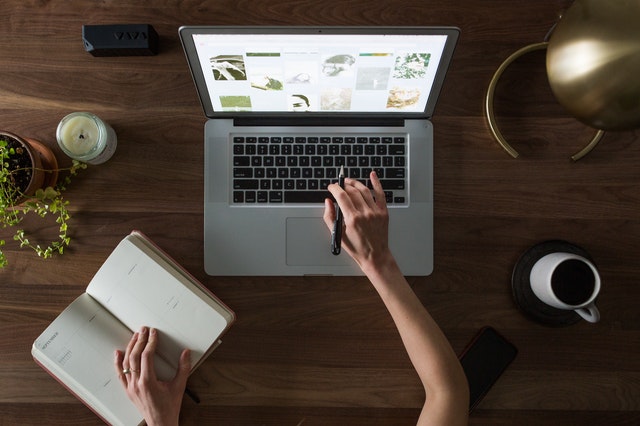 For any brand or business, a website is essential in reaching a wider variety of customers. A website will allow you to effectively promote your products or services and provide customers, old and new, a convenient place to find out what's new about your business.
As the world continues to prioritize digital, a business without a website is at a significant disadvantage compared to its competitors. If you think your business needs some visibility, now is the time to start a website.
It doesn't have to be a difficult process, however, with a range of easy-to-use tools available online. What's even better is that many of these website builder tools are completely free.
So, if you are looking to enjoy the digital space without breaking the bank, these 3 Best Free Website Builders will give you the opportunity.
Top Rated and Free Website Builders:
# 1 Vsble
Website: www.vsble.me
Registration: here
Vsble Quickly rose to prominence for the range of free and handy tools it provides for people looking to build a good looking and functional website. Vsble is designed with the understanding that not everyone is skilled at using digital platforms. For this reason, simplicity is key and the platform will easily create a simple yet beautiful website for you within minutes.
The website that is created for you will be fully modular so that you can customize it according to the vision you have for your business. Select your own colors, fonts, layouts and more to create a visually pleasing platform through which to promote your brand.
Vsble also allows you to connect any domain name to the website you create. In addition to that, you will also be able to use a free SSL certificate to protect yourself and your customers' data and rank better on search engines.
Vsble is everything you can expect from a website builder. Easy to use, attractive and, above all, completely free.
# 2 Webnode
Webnode has over 40 million users for a reason. This website builder has over 20 years of experience and has refined their platform to create only the best and most usable websites. If you don't have a designated web developer for your business, Webnode gives you the tools you need to be your own web developer.
Even available to build on the go, the process is super easy and absolutely free. Bring your vision to life with easily customizable templates that will help you stand out from your competition. Webnode is a simple solution for developing your own website.
# 3 Wix
Wix is well known for being one of the best free website builders available. Wix's motto is to help you build a website you can be proud of. When presenting your business, it is important to do so in a way that makes you appear professional and reliable.
The templates available on Wix can help you achieve this look easily. With this builder, you have the ability to create unique and personal websites that help your business stand out, all for free.