Black-owned cheese factory expands dairy-free market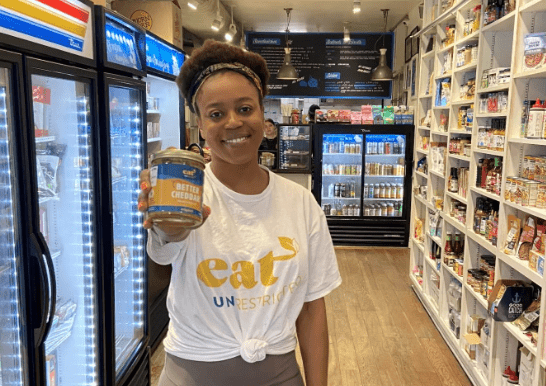 When Dianna King entered college to study electrical engineering, she promised herself that she would one day start a plant-based food business. After graduating from the Georgia Institute of Technology, King worked hard to achieve this, eventually starting Eat UNRestricted, a plant-based cheese company on a mission to make healthy, delicious vegan foods more accessible. reports Black business.
"We not only want to change the way people enjoy food, but also the way people think about food"
Eat UNRestricted has a line of products it describes as "vegan cheese with a Southern soul." The company's products include Better Cheddar, a cheese sauce made with carrots, potatoes, aquafaba (chickpea brine), spices and seasonings.
Sold in 9oz and 12oz tubs, Better Cheddar is available in Original, Garlic and Chipotle varieties, and is intended for use in cooking, spreading, dipping and snacking. The company also sells its sauce as a Mac and Cheese kit complete with elbow noodles. All UNRestricted foods are free of gluten, nuts, soy and artificial ingredients.
Healthier options
According to King, her plant-based business was inspired by her family's history of cancer and her desire to make healthy and delicious vegan foods more accessible to the black community. She also hopes to meet the growing demand for better-tasting dairy-free cheese alternatives, and says her products are ideal for vegan enthusiasts and those looking to improve their health.
King's company joins other black-owned vegan food startups, including Mac & Yease, Edenesque Milk and OATE Modern Ice Creme, which are reinventing cheese and dairy through the power of plants. This fall, King was selected as a semi-finalist in the Vegan Women Summit's Pathfinder pitch competition.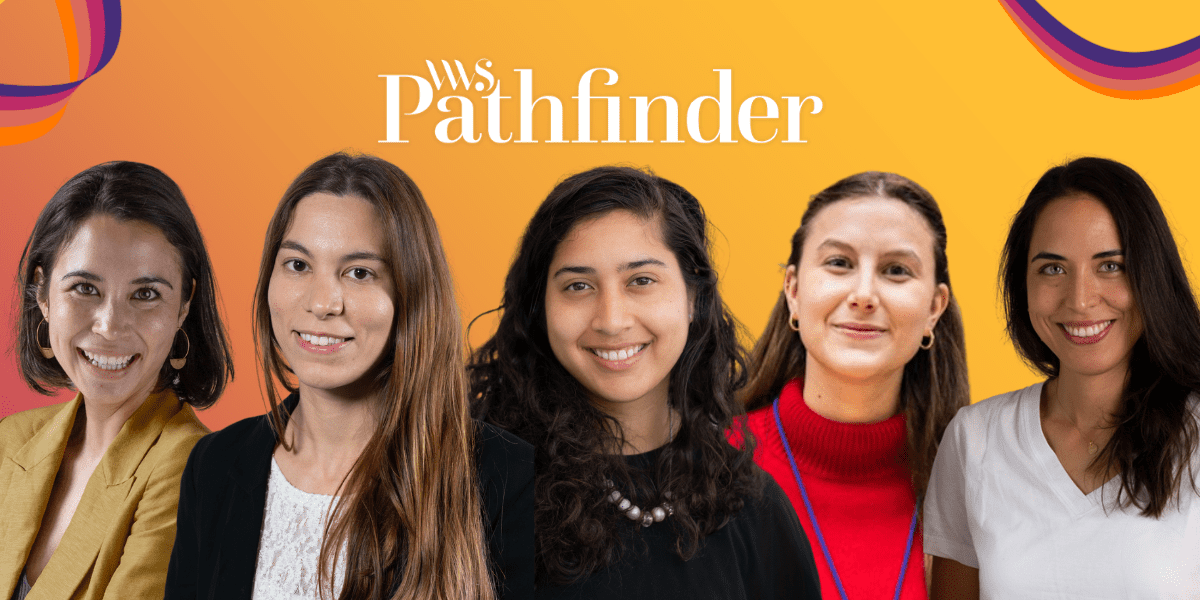 UNRestricted products are available on its website, as well as in select stores in New York, Philadelphia, and Atlanta. "We not only want to change the way people enjoy food, but also the way people think about food," King says.