Chinese Covid-19 test kit maker Andon chooses site for US production base, president says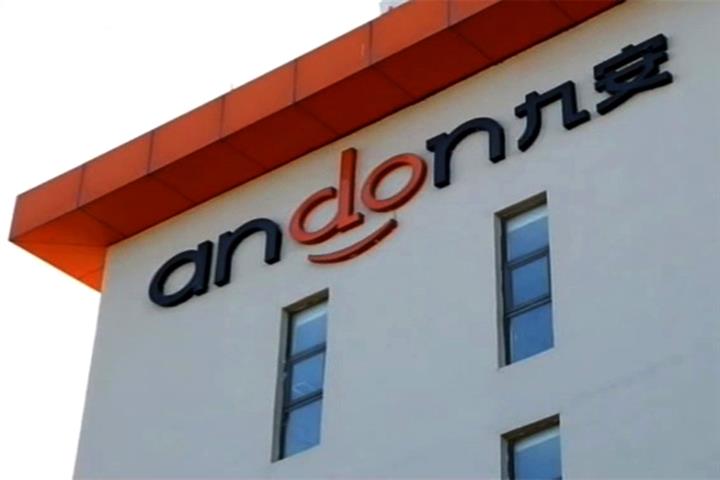 (Yicai Global) May 6 – Andon Health is looking for sites in the United States where it will build its own Covid-19 test kit factory to better meet local demand, the Chinese medical device maker's president and CEO said. .
The plant will be largely automated to reduce reliance on labor, Liu Yi said during the latest earnings conference call held yesterday, without mentioning the planned investment amount or other details. Rumor has it that the Tianjin-based company is considering California.
Andon has gone from strength to strength since the US Food and Drug Administration approved its home-use Covid-19 test kits for emergency use in November last year. Its US subsidiary iHealth Labs has received $2.1 billion in orders since January from the US military and the states of New York and Massachusetts. The vast majority of funds have been disbursed, Andon said late last month.
The hot-selling product is a big boost to Andon's fortunes. In the first quarter, profits increased 376 times to CNY 14.3 billion (USD 2.1 billion) while revenue increased 67 times to USD 21.7 billion, according to the financial report released on April 29. . iHealth Labs revenue accounted for 77.5 percent of that revenue, and overseas sales accounted for 90.6 percent.
The company is also busy exploring other markets. Last month it received the green light to sell its Covid-19 self-test kits in Canada and it currently has certification applications pending in China and Japan, Liu said. There is huge demand for iHealth's detection sets and Andon will continue to seek permission to access other markets, he added.
Andon share price [SHE:002432] closed down 1.49% at CNY79.86 ($12) today. The title has increased more than 13 times since the beginning of November last year.
Editor: Kim Taylor