Cyara provides a free GDPR compliance checker for chatbots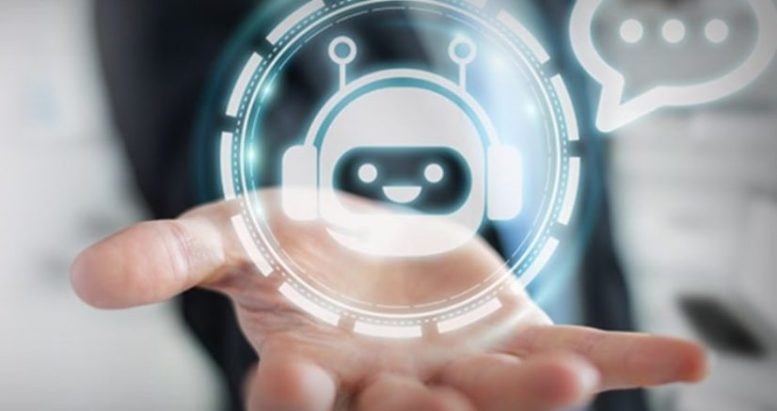 Cyara provides a free GDPR compliance checker for chatbots
Free test to identify GDPR compliance for chatbots for contact centers

Cyara, provider of the award-winning automated customer experience (CX) assurance platform, today announced the launch of a free GDPR compliance testing service for organizations' chatbots in English and German. The Compliance Checker, powered by Botium and informed by GDPR experts, helps organizations understand if a bot can process customer requests in a way that meets GDPR requirements, reducing the risk of non-compliance and providing better assurance to customers regarding data governance.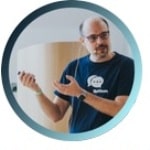 Christoph Borner, Senior Director, Digital, to Cyara, said,
"Because chatbots collect information informally, this data is not necessarily treated in the same way as more formal datasets,"
"Our free GDPR compliance checker will allow us to understand how a bot is processing a user's data – allowing us to suggest ways to fix GDPR violations – further reassure customers and help organizations avoid unnecessary risks."
Cyara's GDPR compliance test includes a wide range of questions a customer can ask about their data usage to understand if the bot is handling these requests in a compliant manner. The test also audits the processes behind the bot – such as where the data is stored and who can access it – to ensure these are also compliant with GDPR regulations.
If areas of non-compliance are detected, the verifier will automatically provide an actionable list of actions organizations need to take to bring the bot into compliance. By easing the process around data governance best practices, Cyara's approach reduces the risk of fines associated with non-compliance and enables bots to quickly and accurately assist customers of organizations who want to know how their data is stored.

To learn more about Cyara's GDPR compliance test for chatbots and how your organization can benefit from a free test, please click here
About Cyara's Automated CX Assurance Platform
The Cyara Automated CX Assurance platform is used by some of the world's leading brands to automate and accelerate the testing of the CX they deliver, measure and optimize the quality of digital and voice channels, and then ensure seamless omnichannel customer journeys from start to finish.
CX experts use Cyara's cloud platform to define the customer journeys that Cyara's automated bots engage with by testing the network, applications, and even the back-end data systems that power those journeys.
Any issues a customer may encounter in the way these journeys are flowing are identified so organizations can address them before they affect a customer.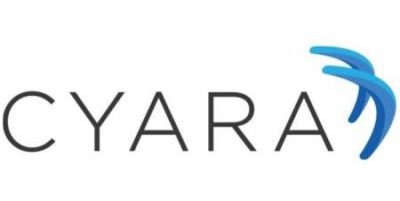 As the world's leading provider of automated CX assurance platforms, Cyara accelerates the delivery of flawless customer journeys across digital and voice channels while reducing the risk of defects encountered by customers. Every day, the world's most recognizable brands trust the Cyara platform to deliver smiles at scale to customers.
For more information about Cyara, visit their website