Microsoft Acquires Minit, Maker of Process Mining Solutions – Redmond Channel Partner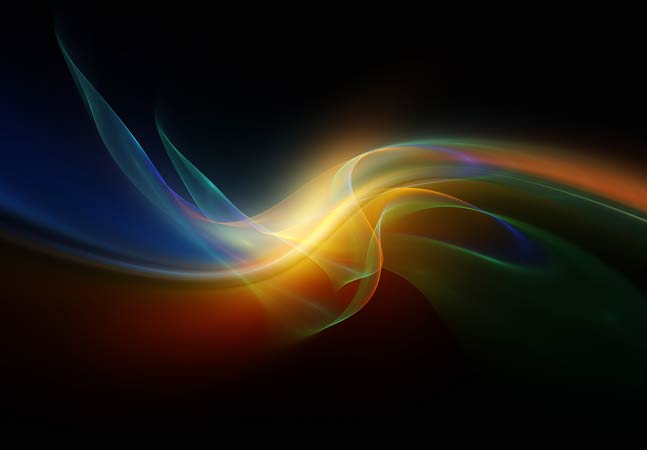 News
Microsoft acquires Minit, maker of process mining solutions
By Kurt Mackie
March 31, 2022
Microsoft is buying European company Minit, a maker of process mining software for businesses, the company announced Thursday.
Minit creates a mining solution that can work with "any system and data source" using its "connector" technology. Examples include Salesforce customer relationship management, SAP solutions, and Oracle NetSuite enterprise resource planning software, among others. Minit software shows the various bottlenecks and inefficiencies in a business process, displaying the information in a flowchart.
Minit's video demonstration of its software shows how its algorithms can be used to evaluate an "order-to-cash" workflow process. The software identifies a process that is causing a slowdown. It also describes the savings to be made by making changes to the process. In the example video, the software suggests replacing human team members with a bot to resolve the bogged down process and save money, according to the story.
Microsoft already has its own process mining solution in its suite of Microsoft Power Automate tools, called "Process Advisor". Microsoft's Process Advisor also produces a flowchart, which is very similar to those generated by Minit software. Exactly how Process Advisor will fare, given the acquisition of Minit, has not been described.
Microsoft said buying Minit would help its customers "digitally transform and drive operational excellence."
"Clients will be able to better understand their process data, see what operations look like in the real world, and drive process standardization and improvement across the organization to ensure compliance at every step," the company says. announcement regarding the addition of Minit.
Minit has offices in Amsterdam, Bratislava in the Slovak Republic, London and New York. The exact terms of the acquisition, including price, personnel and software integration details, were not disclosed.
However, Minit CEO James Dening said the Microsoft acquisition would amplify Minit's work and expand its customer base, in an announcement. He added, "I want to reassure everyone that the level of our support and commitment to our customers remains the same as it always has been," following the acquisition.

Kurt Mackie is senior news producer for 1105 Media's Converge360 group.