Moccasin maker apologizes for taking advantage of Indigenous culture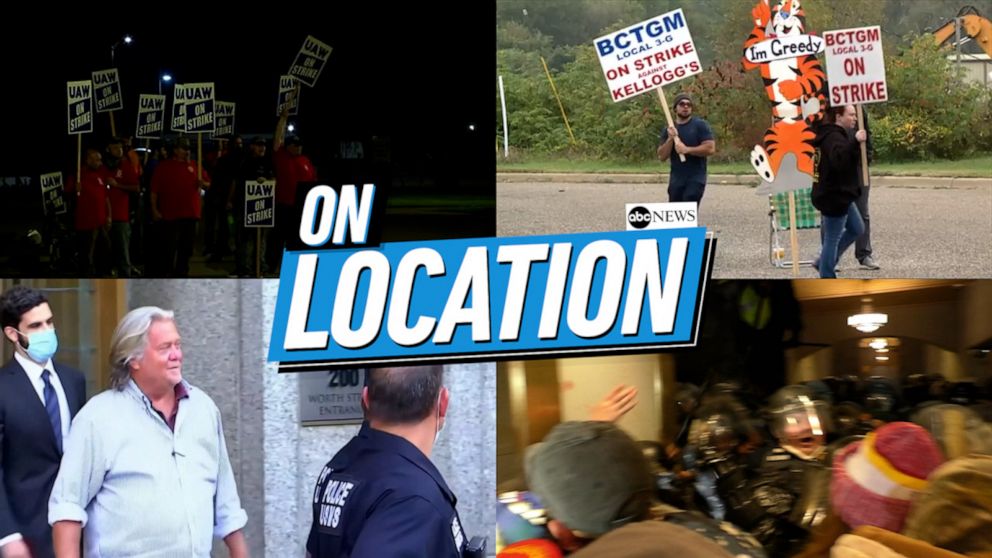 Moccasin maker Minnetonka publicly apologizes for making money from Indigenous culture and pledges to do more to support Indigenous communities in the future after 75 years in business
NEW YORK – Moccasin maker Minnetonka publicly apologizes for making money from Indigenous culture and has pledged to do more to support Indigenous communities in the future after 75 years in business.
In a statement on his company's website Monday, Minnetonka CEO David Miller said the company was not a native-owned business. He noted that the Minneapolis-based company acknowledged its ownership in the summer of 2020, but Miller said the public apology was long overdue.
"We deeply and meaningfully apologize for benefiting from the sale of Indigenous-inspired models without directly honoring Indigenous culture or communities," Miller said. started to intensify our commitment to the culture to which we owe so much. "
The company timed the apology to coincide with Indigenous Peoples Day. President Biden issued a proclamation on Friday to observe October 11 as a day to honor Native Americans, marking the first U.S. president to do so.
To better meet the needs of the Native American community, Minnetonka said she hired Adrienne Benjamin as a reconciliation advisor. She is from Minnesota, Anishinaabe and a member of the Ojibwe Thousand Lakes Band.
The company said it is also making a concerted effort to improve the diversity, equity and inclusion of under-represented groups in Minnetonka. He added that he has updated the language he uses to tell his story and describe his products. He also noted that he is committed to collaborating with local Indigenous artists and designers and is exploring potential partners for future collections.
Minnetonka will also seek more partnerships with Indigenous-owned businesses as vendors and suppliers. Over the past year, it has done business with two different native-owned companies, the company said.
———————
Follow Anne D'Innocenzio: http://twitter.com/ADInnocenzio