Momentive, a specialist silicone manufacturer, is moving its headquarters from Waterford to Niskayuna. The factory will remain in Waterford, however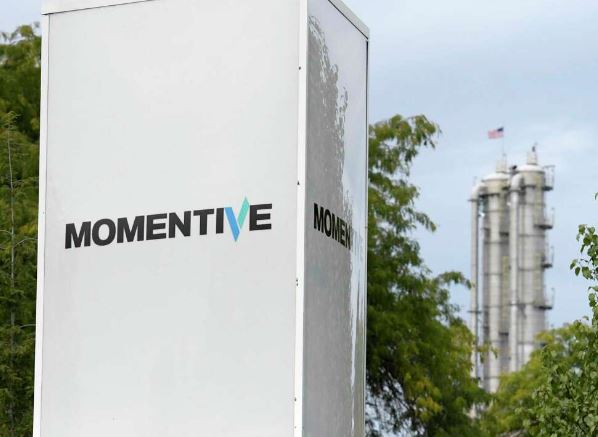 WATERFORD – Momentive Performance Materials is moving its global headquarters to Niskayuna, at the former SI Group site on Balltown Road. Its large manufacturing plant on Route 4 will remain in Waterford.
Momentive manufactures specialty silicone products used in agriculture as well as automotive, aerospace, electronics, personal care, consumer products, construction and other industries. The move marks the first step in a plan to build a new R&D center, which will relocate approximately 200 business and technology employees to the Niskayuna site.