The EPC verifier is the start of the green journey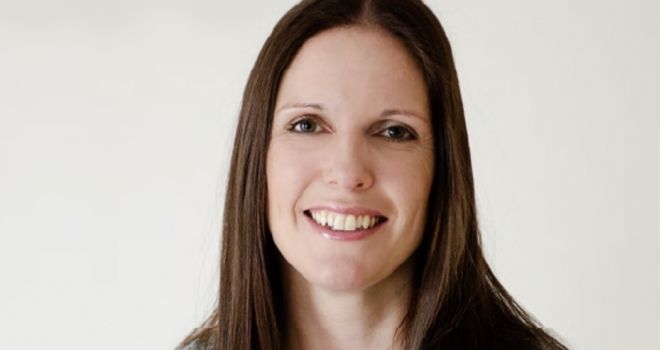 Consumers got an EPC in their pack, probably took a quick look at it, maybe raised their eyebrows if the energy efficiency rating was low, then completely ignored it in terms of up-pricing or not on the property.
While I wouldn't say that decision has been completely overturned by recent events and the energy efficiency debate, what I would say is that we are all (at the very least) much more aware of what is happening, of what EPC is telling us what might be on the horizon in terms of increasing those levels and what might be required of all of us to get things done.
One of the main reasons we held a full session on the 'Green Mortgage Program' at our recent annual conference was its growing importance and we believe this discussion will be a mainstay of our market for many, many years to come. to come – probably forever.
The reasons for this are quite obvious in terms of the government's commitment to net zero carbon emissions, and of course one of the biggest sources of that carbon is British ownership.
This is going to require significant change, within British society as a whole, but more specifically within our sector, particularly from advisers who will be dealing with clients for whom the energy efficiency rating of their houses/properties is becoming more and more important. .
During our conference, we heard from Andy Mason of LBG and Doug Hall of 3mc, and both offered insight into the advisor and lender position in the green program. Let's not forget that lenders are under significant pressure to ensure that their portfolio of properties they lend on is at least EPC Level C by 2030, so it's not just landlords/owners who will have to meet such requirements.
However, at this time we are still a bit up in the air as to what levels will be set and by what dates they will need to be achieved. As you know, even the PRS Tier C levels by the end of 2025 for new rentals and the end of 2028 for existing rentals are not set in stone and are still under consultation, but it would be surprising if that does not become straight.
And, where the PRS leads, it's likely that owner-occupancy will follow because when married with that lender liability, you can clearly see the need for something similar.
So what does this mean for advisors? Well, for starters, homeowner borrowers need to know what's coming. Many already are, but as recent research tends to show, many are not.
Obviously, advisors can help here. One thing you may not know is the ability to check the EPC level of most properties by visiting the government website: https://www.gov.uk/find-energy-certificate.
How useful could this be for your landlord's borrowers, especially those coming in for a mortgage, or in fact, just as a service to them? For each site entry, it also gives ideas on how the property's energy performance can be improved/how it can improve its EPC level, with typical costs for each recommendation – such as solar heating the property. water or energy efficient panels or light bulbs – and what a typical annual saving might be.
For properties that have levels to improve, this could be invaluable information for the owner, potentially changing their mortgage needs in order to secure additional financing to have this work done. With an increasing number of 'green mortgages', it will also be relevant for you as an advisor, helping you determine which lenders/products might be appropriate for those needs.
It's just a starting point and I think it will be greatly appreciated as we move forward, by all borrowers.